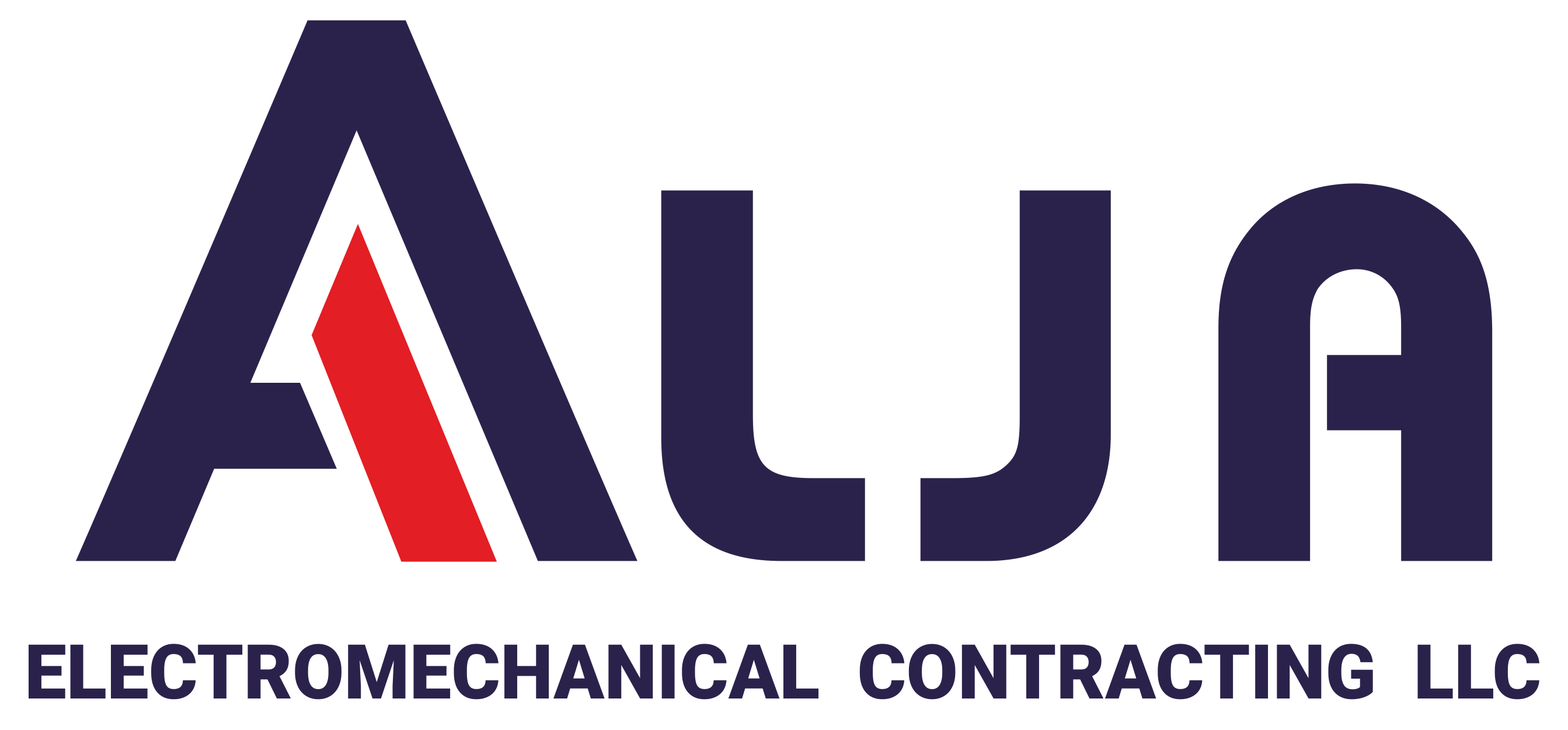 Who we are?
We started in Abu Dhabi with experts and experienced professionals with over 10 years of experience in power system. ALJA is an Electrical Contracting Company involved in 400 KV to 11 KV Substations and Power Plant Erection testing and Commissioning including Power Transformers, Switchgears, relay panel testing & commissioning, control panel testing, instrumentation and facilities of management services to meet specific client requirements.
We are providing experienced and talented professionals in the field of electrical installation, testing and commissioning services. Also offers services such as testing equipment rental, workforce deployment to support power and utility projects in various areas. We have experienced engineering professionals in quality contracting services.
Our services involves a detailed approach for inspection and valuation to identify the problems especially to a given facility and its sector.
Services