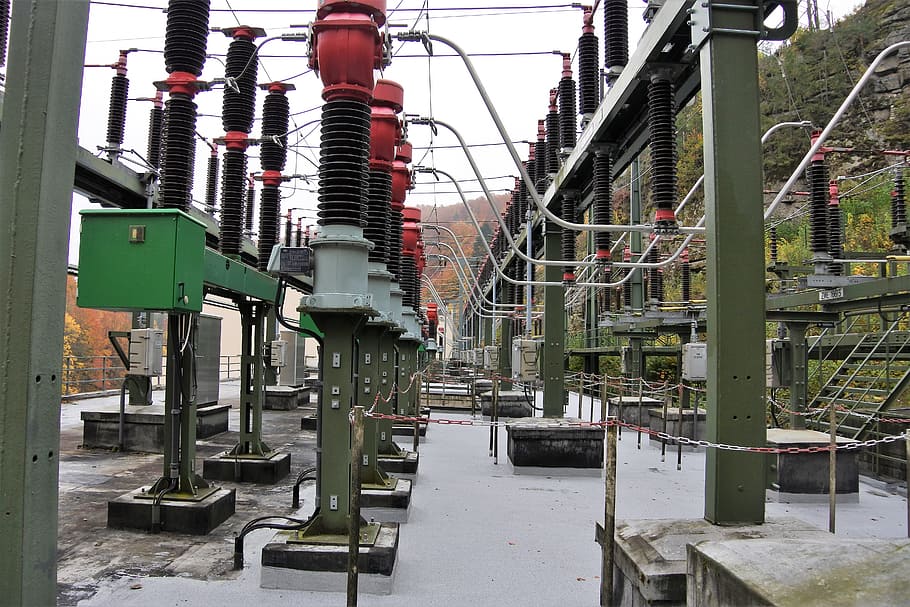 We offers….
Installation, testing, up gradation, testing & commissioning of power and distribution transformers.

Configuration and testing of all types of numerical and electromechanical relays.

Installation of switchgear system with experts in substation system design.

Our installation team include qualified engineers and technicians with extensive experience at power system control and protection in substation.

Our installation team trained to use various forms and templates of OHS & QMS and project management system efficiency.