Substation Inspection Services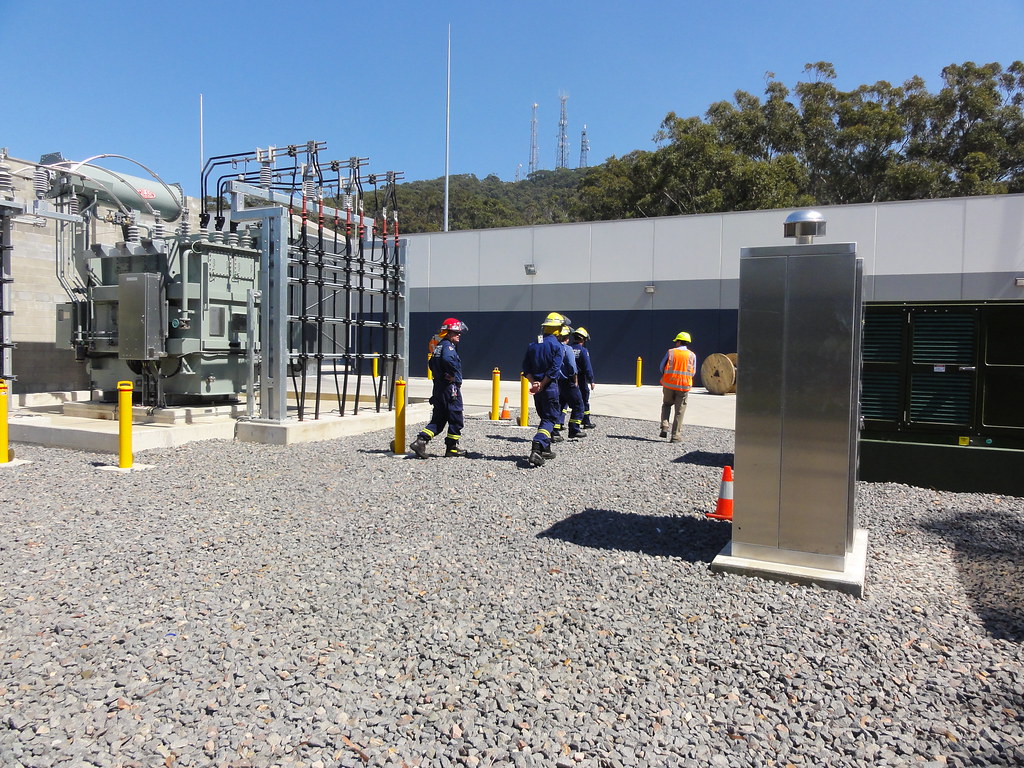 ALJA capable of providing substation inspection services ensure that your product meet the specified requirements from commence to finish. For this service we have experienced and talented professionals. They are capable of handling substation safely and ensuring complete assurance from material procurement to complete installation with strict complaints to specified criteria.
Entrusting us for VIS can reduce potential risks to both the safety and quality of your products and services at manufacturing stages and in turn it will aid in saving time and money. We are guaranteed that our qualified inspectors inspect vendors to fulfill a variety of requirements.
Inspecting of MV & LV Cables.

Inspection of HVAC Panels.

Inspection of Telecom and ACS System.

Inspection of CCTV System, NBD System, DATA System, PAGE Party system

Inspection of Electrical Distribution Cubicles.

Inspection of HT & LV panels.
And also we are dealing with condition based maintenance of substation equipment, structures and other miscellaneous items in substations.
Provide the visual inspection and condition based maintenance of major equipment like:
Transformer,

Circuit breakers,

CTs,

CVTs,

PTs,

Disconnectors and LAs etc.
to verify the health of the equipment.