Electrical Engineering Services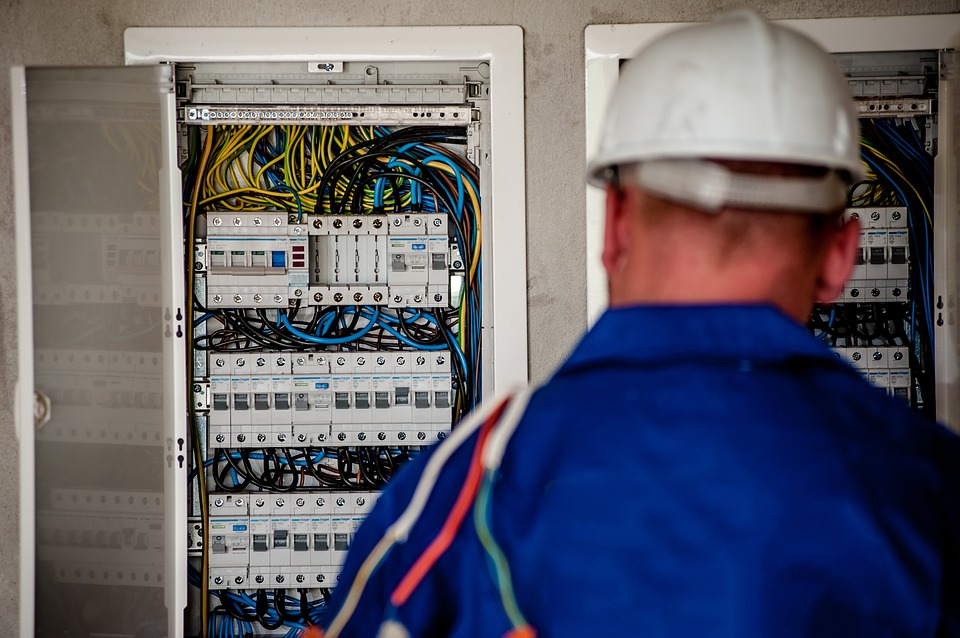 ALJA Providing Electrical Services based on customer requirement at most affordable rates. Our Field Engineers and Technicians are prepared to support and provide start-up, commissioning, maintenance, and repair services for your electrical facilities and systems. Our team of electrical engineers and designers help develop and implement cost-effective, robust and intuitive solutions to mitigate possible electrical challenges for a smooth construction process.
We provide man power for installation, upgrade, testing & commissioning of electrical substations and different types of industries. We are also arrange engineers in the field of power utility system & oil and gas field. Our electrical engineering consultants conduct design reviews from professional electrical system design engineers with circuit/fault current analysis to arc flash study, from handling upgrade for electrical gears to power management for the entire industrial plant, motor control systems and more.
Our electrical engineers expert at:
Testing & Commissioning of power transformers

Configuration & Testing of relays

Designing

Upgrades

Retrofitting substation

Maintenance and support

Troubleshooting issues