Equipment Rental Services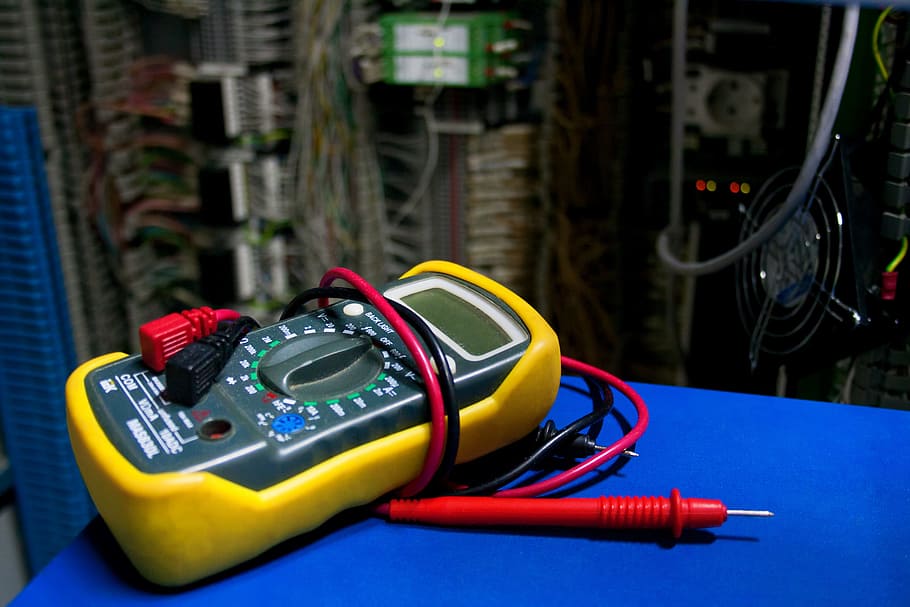 ALJA makes your testing of equipment more easily with advanced electrical testing equipments. ALJA furnishes wide range of electrical testing equipment on rental basis with calibration certificates. And we are guaranteed that on time delivery of the equipment that are scheduled at the project sites.
We offer transportation for delivery & collection of equipment to all over UAE. We also provide the most advanced Primary Current Injection Test System to simplify all types of switchgear and CT commissioning, ground grid, and circuit breaker testing. Overnight and immediate requirements can be fulfilled with the support of client's logistics arrangement.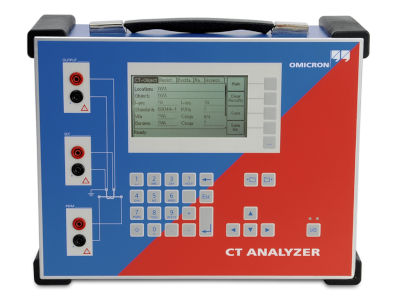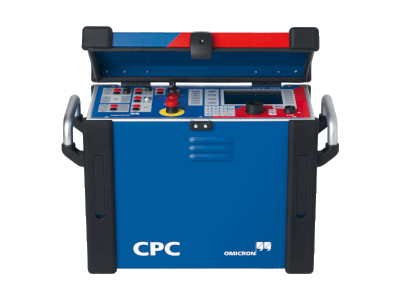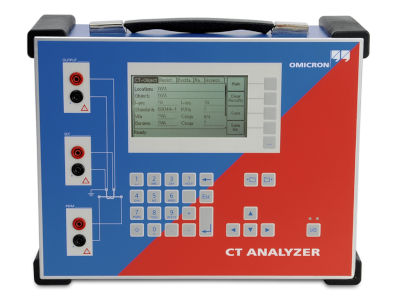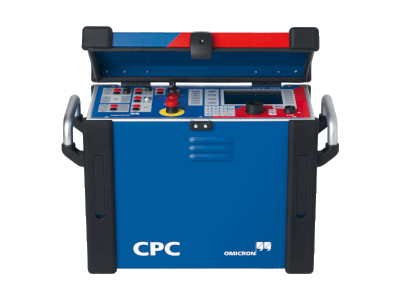 Primary Injection Testing Equipments
Omicron | CPC 100
Omicron | CT Analyzer
Programma | Oden AT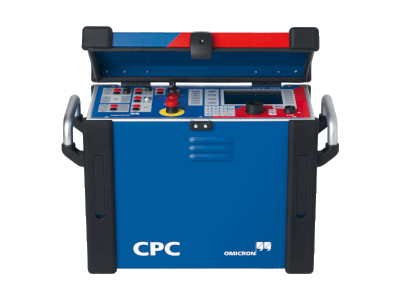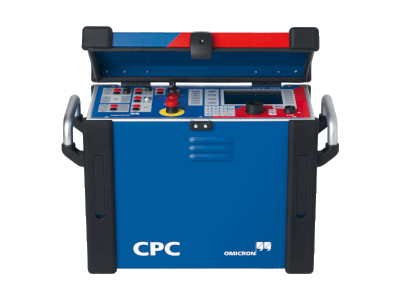 Transformer Testing Equipments
Doble | M5400
Omicron | CPC 100
Omicron | CP SB1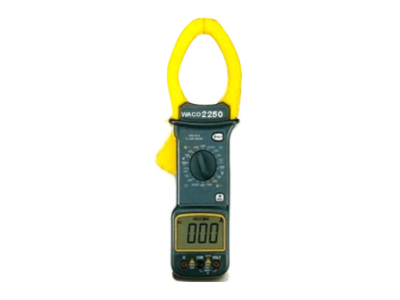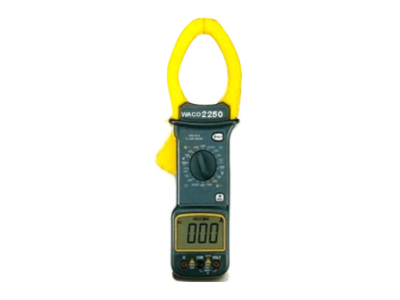 Clamp Meters
Motwane | DCM 10A
Waco | TD 2250
Kyoristo | 2011 Mini
Fluke | 355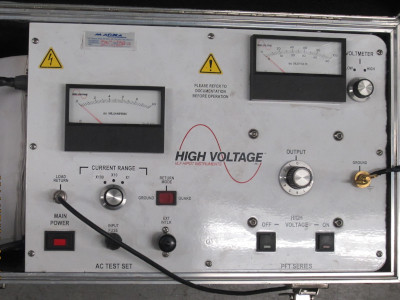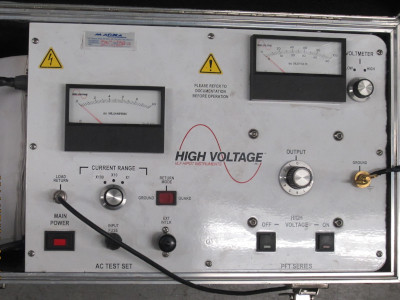 High Voltage Testing Equipments
Automatic Electric | 5Kv
Automatic Electric | 25Kv
Phenix |6CP50/10-3
Kilovolt | KPG 110kV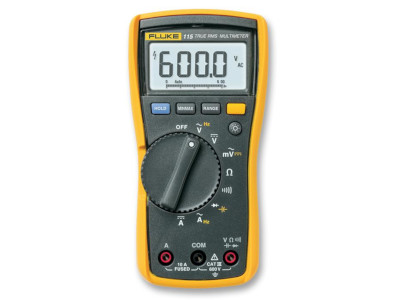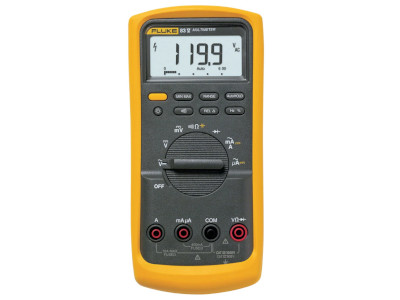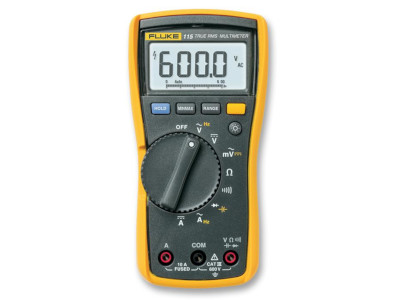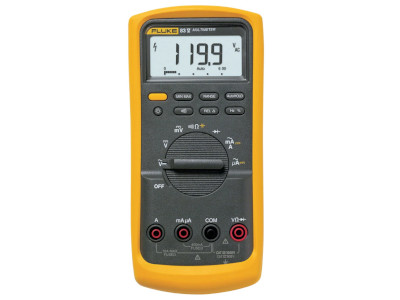 Multimeters
Fluke 115
Fluke 83v
Fluke 87v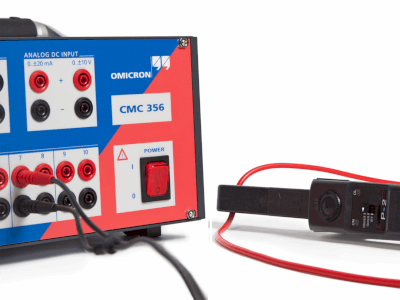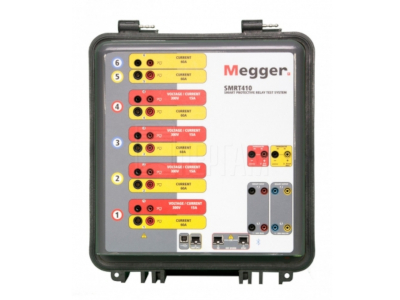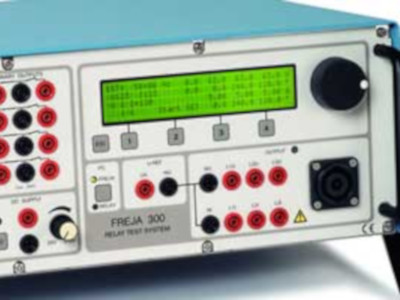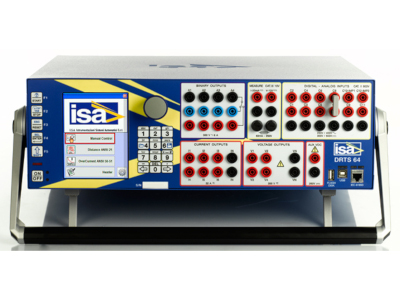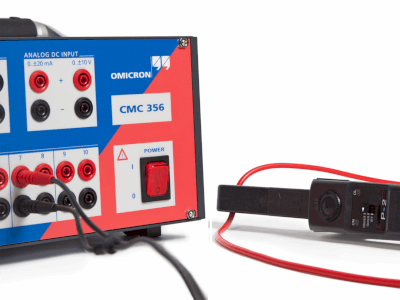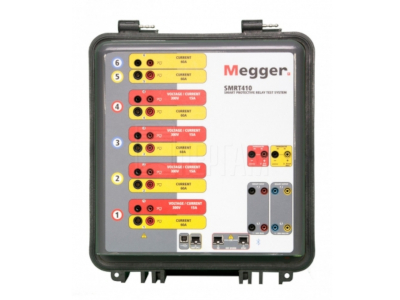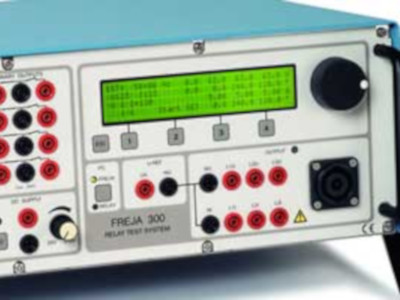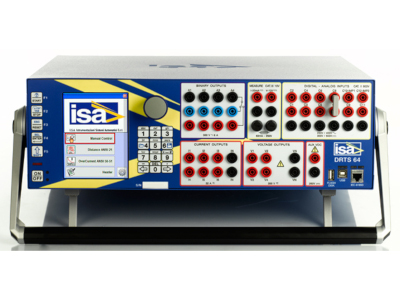 Relay Testing Equipments
Omicron |CMC 356
Omicron |CMC 256
Doble |F6150
Megger |SMRT 410
Programma |Freja 300
ISA DRTS 64